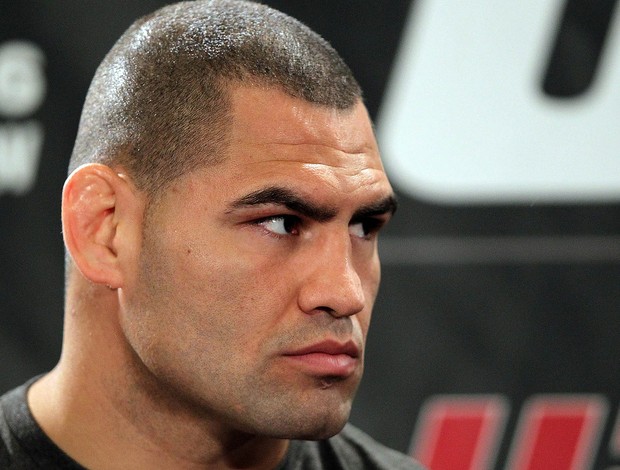 The Mexican-American Cain Velasquez gave up to come to Brazil to attend the UFC World Tour, an initiative to bring UFC fighters its main audience in some major cities in carrying out their tournaments. Heavyweight champion of the organization, Velasquez claimed not feel safe enough to come to the country and canceled their participation. The confirmation of the absence Fighter happened after contacts with sources close to the UFC.
The UFC announced last week an official statement on the World Tour, and the name of Velasquez did not appear in the latest version alongside Junior Cigano, his next opponent, and who answer questions from the press and fans.
The theme of lack of security in Brazil has come up several times when it comes to athletes who theoretically would be harassed by the ever vibrant home crowd. Some fighters theoretically arouse more heated reactions from fans, as Chael Sonnen, but the actual loudmouth said at "UFC: Evans x Davis" in Chicago in early 2012, when he faced and defeated Michael Bisping, who saw no problem with security in Brazil, which was sure to hear much booing and people of Chicago did not seem to read much local newspapers, since the city is known for high crime rates. Dana White also defended Brazil, and said that the numerous times he was in the country has ever seen any act of hostility against any fighter that would rival the Brazilians.
Recently athletes who won Brazilian fighters like Jon Jones - shortly after submitting Lyoto Machida - and Rich Franklin - who beat Wanderlei Silva in Belo Horizonte - received affection and admiration of the Brazilian fans, who do not shy away from taking photos and autographs at two, even winning Brazilian MMA greats.