American public provocations by the Brazilian on Twitter.
After revealing last Tuesday it plans to return to middleweight after his fight against Mauricio Shogun on the 17th of August, the American Chael Sonnen wasted no time in attacking your target, the Brazilian Wanderlei Silva. On Friday night, Sonnen referred to the former PRIDE champion.
- I typed "weak" on my GPS, and guess what? I'm in your driveway - Sonnen wrote. A few minutes later, he sent new provocation.
- I'll pick a tie that neither in school.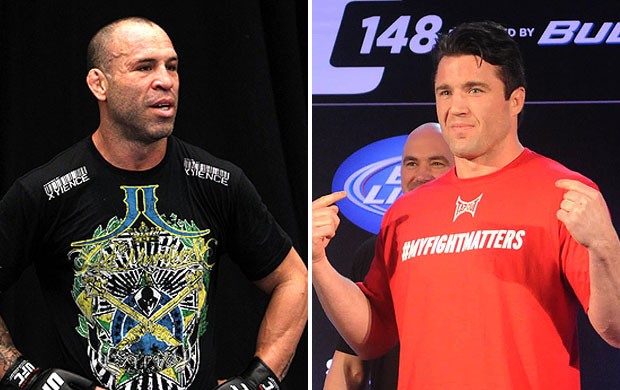 Sonnen is known for its provocations and has traded barbs with Wanderlei Silva internet and media countless times. He came to campaign for a fight with the Brazilian in May after his loss to Jon Jones at UFC 159, but the two sides failed to reach an agreement for a duel. Sonnen ultimately took the injured Rogerio Nogueira and Shogun opponent at UFC 161 in Winnipeg, Canada, but the fight ended up being transferred to Boston on Aug. 17 by the U.S. problems to get visa to enter the neighboring country.