After the women's title in feather-weights Invicta, Brazilian shows willingness to confront rival, champion of weights cocks UFC on combined weight
The Brazilian Cris Cyborg, champion featherweight (65kg) of Invicta, really willing to settle their accounts with Ronda Rousey. Shortly after winning the title of the largest organization of women's MMA World, on the 13th of July, Cyborg spoke to the American site ESPN about the possibility of making a superfight against American title holder in the UFC bantamweight category (up to 61kg).
- Whenever she wants to fight me, I'll be ready. My weight since I started fighting is 65kg. I'm not ready to 61kg, 63kg but maybe, who knows? Maybe ... - Cris Cyborg said.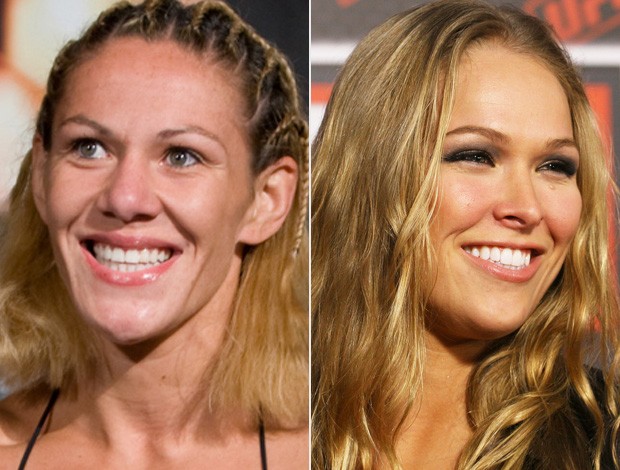 A possible superfight between Rousey and Cyborg is commented and speculated long ago in women's MMA, but the weight issue always appeared as the major impediment. As expected fight does not happen, both American as Brazilian exchange barbs through the press. Cris Cyborg, 28, has 12 wins and one defeat, while Ronda Rousey, 26, has seven wins and remains undefeated since joining the judo mats for MMA.