Brazil may face Swede Alexander Gustafsson if the champion does not recover.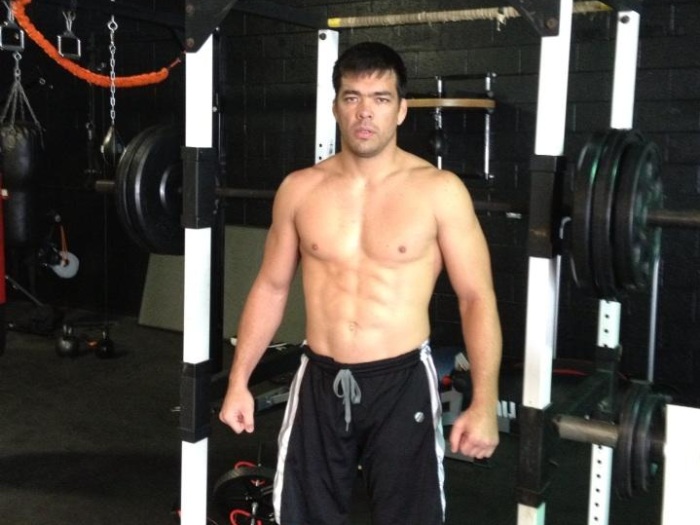 The unusual injury to Jon Jones, who broke his toe during the fight with Chael Sonnen, left some doubt about how long the U.S. will need to re-train normally.
And, if you need five or more months of recovery, which would prevent the athlete to compete this year, the injury will also affect the fate of the Brazilian Lyoto Machida, number one in line for a title light heavyweight (93 kg) .
In an interview with "MMA Junkie" Lyoto's manager revealed that if Jones can not compete, the fighter would accept face Swede Alexander Gustafsson.
We talked about it and basically feel that Machida Jon Jones is not able to fight until November or December, so he would rather accept the fight with Gustafsson. If Jon Jones can fight in August or September, there would love to fight Machida for the belt.
After winning the American Dan Henderson by points in his last appearance in the Octagon, Lyoto was confirmed as the main name to challenge the champion of the division. But rumors of a superfight against Anderson Silva Jon Jones and current injury the athlete can change the course of karate, former heavyweight champion.