The Ultimate Fighting Championship had announced the date and place of confrontation in which the champion Jon Jones will defend the belt of light-heavyweight against challenger Chael Sonnen, but now the event has the traditional numbering editions featuring the greatest show of MMA today.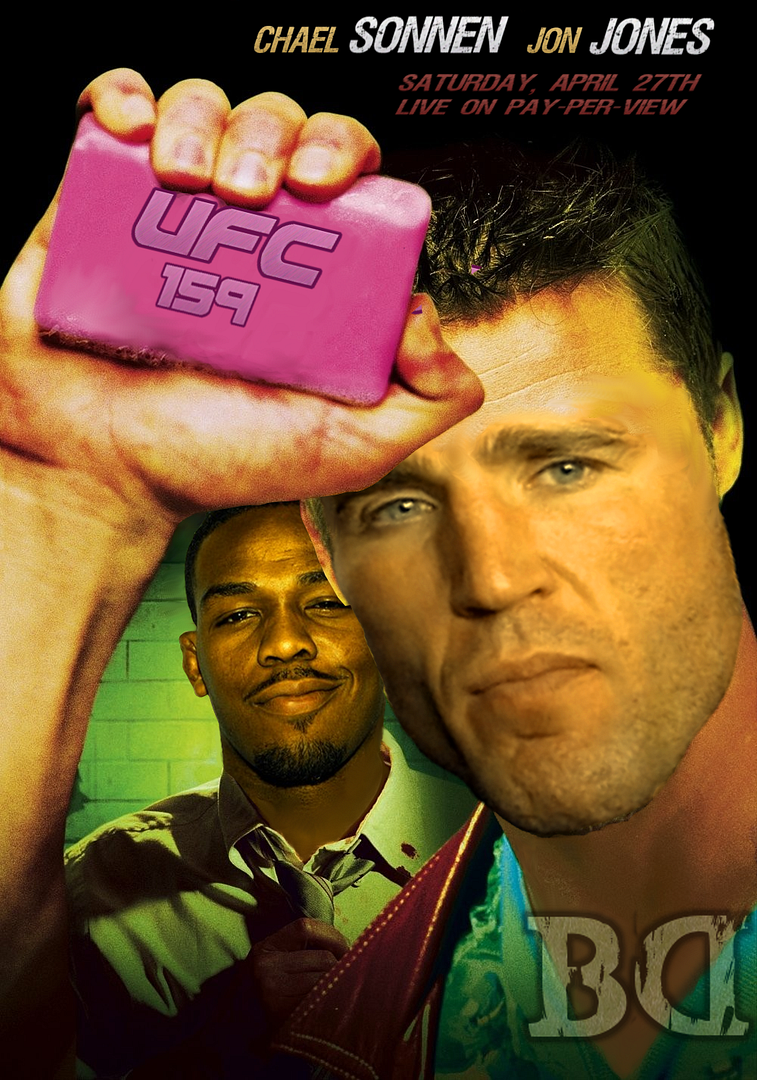 The UFC 159: "Jones vs. Sonnen" will be held at the Prudential Center in Newark, New Jersey, where the coaches of the seventeenth season of the reality show The Ultimate Fighter will face off in the Octagon in confrontation valid by weight division title until ninety three pounds.
Johnny Bones reached the top of the world by defeating Mauricio Rua at UFC 128 in March 2011, and successfully defended the belt against former champions Quinton Jackson, Lyoto Machida, Rashad Evans, Vitor Belfort, his latest victim, who accepted the challenge in a short time for preparation.Chael is not ex-champ and has no merit to face the champion. After two unsuccessful attempts to dispute the middleweight belt, in which he was defeated by Anderson Silva, he offered to save the card for UFC 151, which was not performed due to knee injury to Dan Henderson. Sonnen, who had nothing to lose, called Dana White and made ​​available to the organization, but had his name refused by Jones and by his team, the Jackson's MMA. They suspected that Henderson, a longtime friend and teammate, had revealed the injury before the official announcement for the loudmouth won preparation time and emerge as the savior of the card at the last moment.
Masterstroke!
Chael Sonnen fell in through the dome of the UFC, and even without having done a single fight in the category, was awarded the opportunity to face the world number one. He is the underdog for the duel but there are those who believe in his ability to knock down the opponent and drag it out on top to win by points.
card
- Jon Jones vs. Chael Sonnen;
- Alan Belcher vs. Michael Bisping;
- Cheick Kongo vs. Roy Nelson;
- Phil Davis vs. vini magalhaes;
- Pat Healy vs. Jim Miller;
Lutas Preliminares
- Johnny Bedford vs. Erik Perez;
- Ovince St. Preux vs. Gian Villante;
- Sheila Gaff vs. Sara McMann;
- Rustam Khabilov vs. Yancy Medeiros;
- Leonard Garcia vs. Cody McKenzie;
- Nick Catone vs. James Head;
- Kurt Holobaugh vs. Steven Siler.