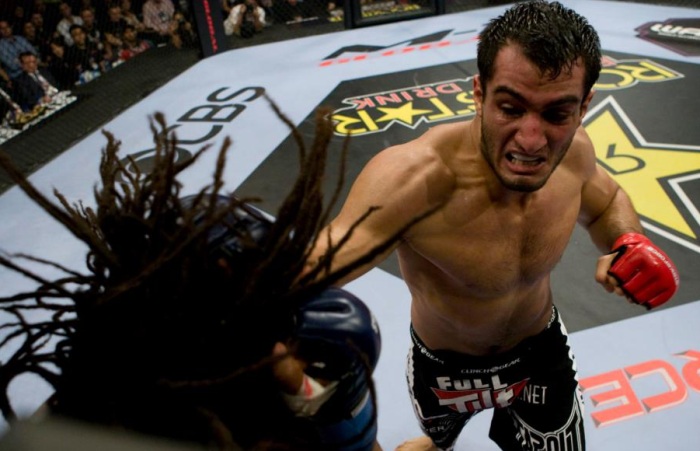 Newcomer to the UFC, and now with a status of potential challengers to his belt light heavyweight (93 kg), Iranian Gegard Mousadi makes mystery about his future in the event, but recently he considered the possibility of competing in the division of Anderson Silva.
Former champion several events between light heavyweight and middleweight (84 kg), Mousasi debuted with points victory over Ilir Latifi at his last presentation, and motivated by good phase resolved questioning fans about a possible change of status through your Twitter account.
- Guys, what do you think if I go down to middleweight (84 k)? I'm curious what you think about it.
At 27 years old, Mousasi accumulates a respected cartel with 34 wins and only three losses, which puts him as top contender in any weight division in the UFC.
If you drive to compete among the average, Iranian would be a great challenge for the Spider, which virtually swept their division in recent years.