The UFC has officially confirmed that Jessica Andrade will be the same opponent Liz Carmouche at UFC: Johnson x Moraga, July 27, in Seattle (USA). Thus, unless any last minute change to happen, it will be Jessica's first woman born in Brazil to compete in a fight in Ultimate.
Bronx and Roger Gracie featured in UFC 162
Aside from Anderson Silva in the main event, UFC 162 will have other Brazilians in the previous two matches. The official website of the Ultimate has put the cards in order, and you can see that the principal will be coevento Frankie Edgar x Charles Do Bronx.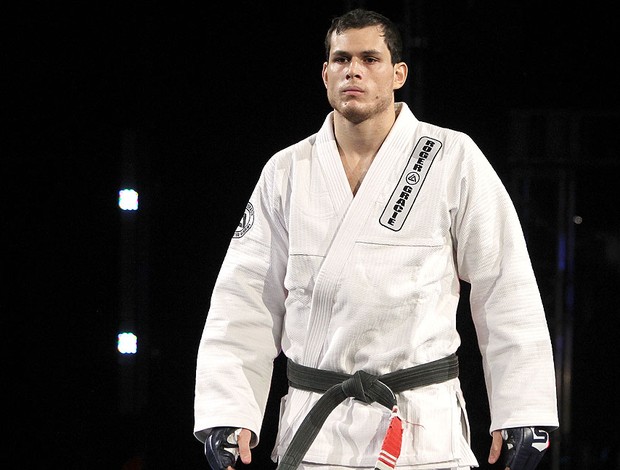 Already Roger Gracie will debut in the organization against Tim Keneddy the penultimate fight of the night. Brazil still has three other representatives at the event on 6 July in Las Vegas (USA). On the preliminary card, Edson Barboza will make a homemade duel against Rafaello Tractor at lightweight. And the heavy, Gabriel Gonzaga returns to the Octagon to measure forces with Dave Herman.