Randy Couture says Dana White crossed the line to prohibit you from getting the corner of Ryan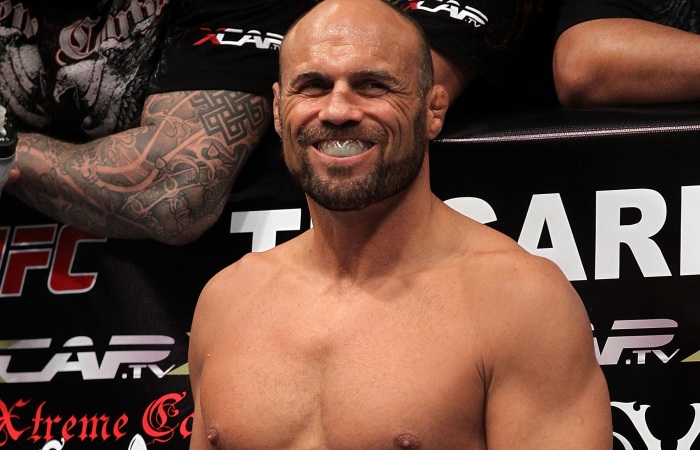 Not even a member of the UFC Hall of Fame is immune to controversy Dana White, president of the event. What say Randy Couture, who is banned from entering any show of authority, even when her son Ryan is in action.
In an interview with MMA Hour program, Couture questioned the motives of the hat, it would have crossed the line to mess with his family and prevent it tried to monitor the career of Ryan Couture.
- I did not take it personally, I do not care. But stop me from working with my son and help in his career is ridiculous, and bothers me. He did everything to deserve. Worked and has the passion for the sport and doing the right things. When you start talking about the children and the family of someone, you're out of line.
Dissatisfied with the fact that Couture had signed with Bellator, rival event, Dana White publicly called him a traitor, among other offenses. Former Strikeforce fighter, Ryan was hired after the merger of the show, a fact that increased the rivalry between the former champion and UFC president.